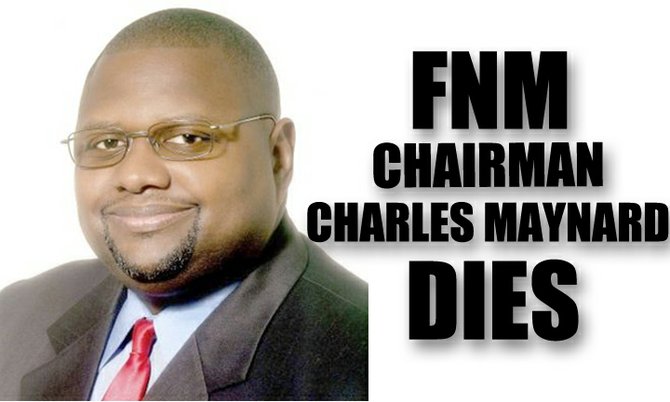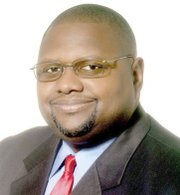 FREE National movement chairman Charles Maynard died suddenly in Abaco early this morning. Mr. Maynard was 42-years-old.
According to reports, he was campaigning in North Abaco in preparation for the upcoming by-election when he collapsed at the side of the road.
He was taken to the Treasure Key Clinic where he was unresponsive.
The Tribune understands that Mr.Maynard's family is on the way to Abaco.
Former prime minister and FNM leader Hubert Ingraham released a statement early this morning saying:
"I was greatly saddened to learn of the tragically premature passing of Charles Maynard, Chairman of the Free National Movement.
Charlie was a fine Bahamian man, committed to being a part of the solution to the many challenges facing our still young country.  Charlie brought enthusiasm, energy and passion to all his undertakings in both the private and public sectors. He had a biting wit and an infectious laugh which endeared him to all of us."
More on this story as it develops.