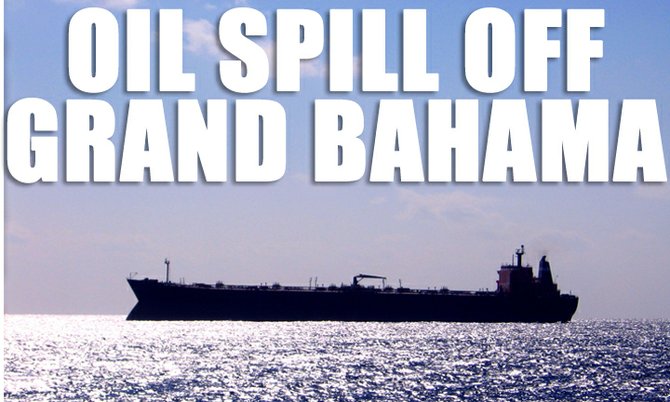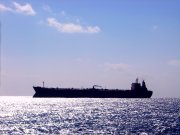 5:30 p.m. UPDATE: Minister of Transport and Aviation Glenys Hanna-Martin described the oil spill, during a press conference at the port department this evening, as a tier one spill, which she said represents the least threatening type of spill on a scale of 1-3.
According to Ms. Hanna-Martin, the spill occurred as a result of a breach in the hull of a cargo vessel that had departed the Freeport Container Port on its way to Florida.
She added that the crew immediately took steps to contain the leak - described as "slow" - and repair the damaged part of the vessel.
She said a full report on the incident will be available in 72 hours.
More on this story in tomorrow's Tribune.
---
4:00 p.m. - A MAJOR oil spill has occurred three miles off of Grand Bahama, The Tribune can confirm.
Minister of Transport and Aviation Glenys Hanna-Martin said her and her team have conducted a flyover of the site and will be updating the media at 4:40 p.m. on their findings.
It is reported that an oil tanker may have spilled thousands of gallons of oil.
The Tribune will update you on the government's findings.