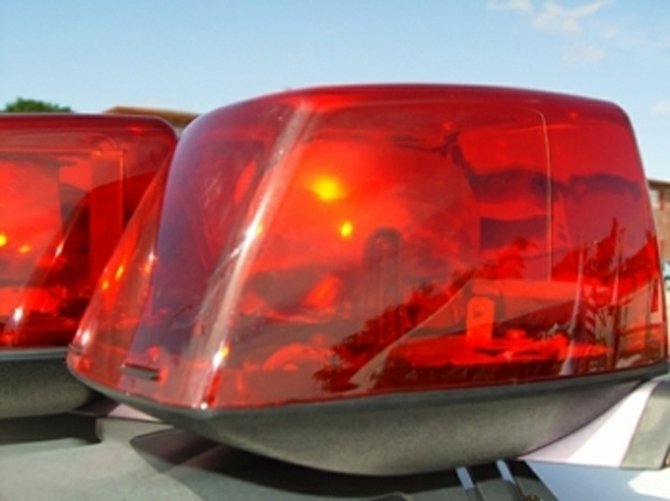 Police this morning were on the scene of a shooting incident at Andros Avenue off East Street which resulted in the death of a male.
The incident reportedly occurred around 5:30 am.
At present the circumstances surrounding this incident is unknown.
TRAFFIC FATALITY
Police are investigating a traffic accident that has left a teenage boy dead.
The incident reportedly occurred around 8:36 pm on Wednesday.
Preliminary reports indicate that the 13 year old of Podoleo Street was walking along Robinson Road, in the area of Miami Street when he was struck by a 2000 Honda Accord.
The victim was taken to hospital via EMS personnel where he succumbed to his injuries.
There was an altercation following the incident which led to the driver and the passengers being attacked. Investigations continue.