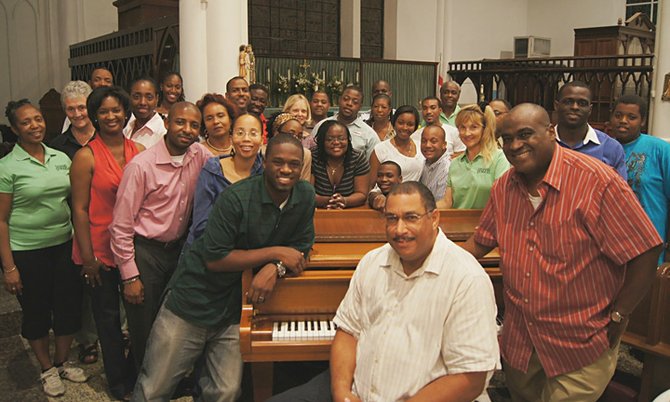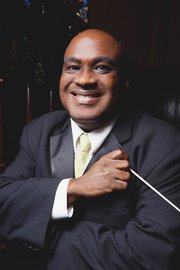 Christ Church Cathedral will formally sing in the Christmas Season on Sunday night with the staging of the Festival of Nine Lessons and Carols for Christmas, lead by the Highgrove Singers.
The Festival of Nine Lessons and Carols is a format for a service of Christian worship celebrating the birth of Jesus that is traditionally held at the eve of Christmas. It recalls the story of the fall of humanity, the promise of the messiah, and the birth of Jesus as told in nine short Bible readings from Genesis, the prophetic books and the Gospels, interspersed with the singing of Christmas carols, hymns and choir music.
The format was based on an order drawn up by Edward White Benson, later Archbishop of Canterbury but at that time Bishop of Truro, in Cornwall, for use on Christmas eve (24 December) 1880. Tradition says that he organised a 10 pm service on Christmas eve in a temporary wooden shed serving as his cathedral and that a key purpose of the service was to keep men out of pubs on Christmas eve.
The original liturgy has since been adapted and used by other churches all over the world. At Christ Church the service has been held for over 30 consecutive years, beginning first with the Renaissance Singers, then passed to the men and boys and youth choir of the Cathedral and now, for the past three years, the Highgrove Singers.
"We are, once again, privileged and pleased to present this special service," said Adrian Archer, director of the Highgrove Singers. "The choral and congregational music in this year's service comes from many notable composers including, David Willcocks, Bob Chilcott, David Ashley White, Craig Courtney and many others, and we hope and pray that will add to the Christmas experience for those that attend the service."
Other musicians participating in the carol service include our principal organist, Dr. Sparkman Ferguson, Miss Cathy Jirjhalke, director of the Cathedral's Brass Ensemble, Mr. Raymond Antonio, accompanist to the Highgrove Singers and Mrs. Yvonne Foulkes, associate musician in the Cathedral's music department. Readers for the service include His Excellency, the Governor-General, Darron Turnquest, director of youth in the Ministry of Youth, Sports and Culture, and Sandra Collie, the people's warden at Christ Church.
The public is invited to attend and sing in the Christmas season. While admission to the service is free, an offering will be taken to aid the music department of the Cathedral.
For additional information contact Adrian Archer (376-9768).