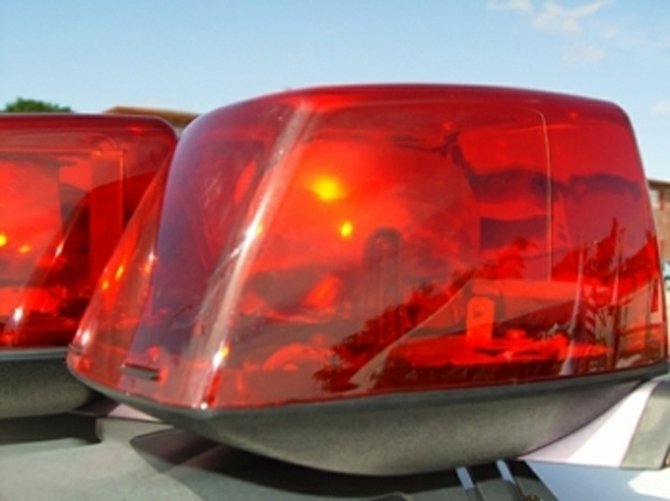 Police are asking for the public's help after a man was murdered at the weekend.
According to reports, shortly before 10.00pm on Saturday, officers responded to reports of a body on the side of the road at West Bay Street in the vicinity of Travelers Rest. Upon arrival at the scene officers found a male with a gunshot wound to his head.
EMS personnel took the victim to PMH where he succumbed to his injuries around 2.00am on Sunday.
Police have no motive, no suspects, and no leads at this time and are urging the
public to call CRIME STOPPERS at 328-TIPS or Police Emergency at 919 with any
information that could lead to an arrest or conviction of the suspect or suspects.
You can remain anonymous and receive up to a $1,000 cash reward.