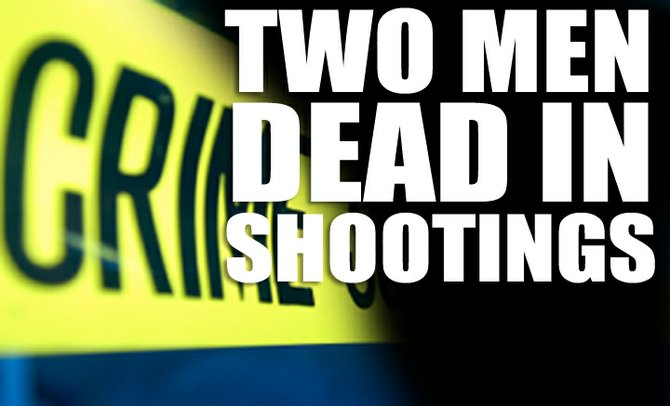 By DANA SMITH
Tribune Staff Reporter
dsmith@tribunemedia.net
ONE man was shot in the back and another in the head in two separate incidents during a bloody weekend that also left two more men in hospital, both under arrest, after a shooting and stabbing incident.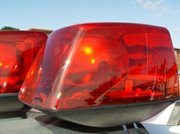 On Saturday evening, a man was found on the side of the road, clinging to life.
Shortly before 10pm, officers responded to reports of a body on West Bay Street, near Travellers Rest. On arrival at the scene they discovered the man with a gunshot wound to the head. He was taken to hospital by EMS, but died of his injuries around 2am Sunday.
The incident is under investigation and police stress they have no motive, no suspects, and no leads up to present time.
They are urging members of the public, who might have information about the incident, to contact police with any information that could lead to an arrest or conviction of the suspect(s).
Police assure members of the public that they can remain anonymous and can receive up to a $1,000 cash reward.
Also on Saturday, another man was found on the side of the road on a Family Island.
Around 8:30am, a 42-year-old Haitian of San Andros became one of the country's latest homicide victims after he was found on the side of the road suffering from a gunshot wound to the back.
According to police reports, he was pronounced dead by a local doctor who visited the scene.
Officers from the Central Detective Unit are presently on the ground in Andros investigating the matter and police are appealing to members of the public for information.
The weekend also saw a non-fatal shooting and stabbing incident that left the two men involved in hospital in stable condition, but "under heavy police guard."
A 26-year-old Windsor Lane man and a 23-year-old Rupert Dean Lane man reportedly got into an argument around 4pm on Saturday at John Road. One was stabbed in the chest, the other in his left thigh. Police are investigating.
Police also have in custody a 27-year-old New Providence man in connection with the murder of Javel Gardiner.
The man was arrested shortly after 4pm on Saturday by officers of the Central Detective Unit. Police expect to file murder charges against him early this week.
Javel Gardiner was killed on November 22 at Hawthorn Road.