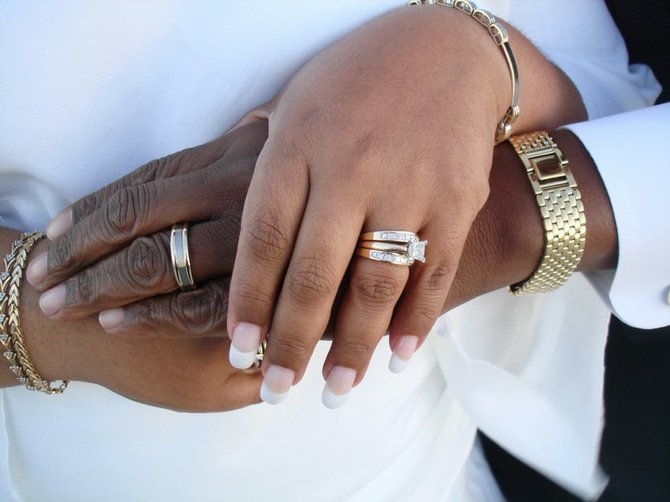 Tribune242 is giving couples the chance to share their wedding joy online with our new Bahamas Bride feature.
You can post your wedding announcements and photographs on our website and it couldn't be easier.
Just go to the 'Announcements' page – under the 'Bridal' menu tab and you can share your love story with the world.
Once it appears on our site, you can share your message with friends and family on Facebook and Twitter.
Brides can also check out the 'Bahamas Bride' page under the 'Bridal' tab for wedding style, planning and beauty tips.
Jenny Pinder, sales associate for Bahamas Bride, says the service has the potential to be huge. "Everyone gets excited about weddings and this is the perfect avenue to share the romance with everyone," she said.
Many local vendors have already jumped at the chance to be part of this groundbreaking opportunity so there are just a couple of advertisement spots left.
To advertise, contact Jenny Pinder on 242 502 2384 or email jpinder@tribunemedia.net.
Click here for: