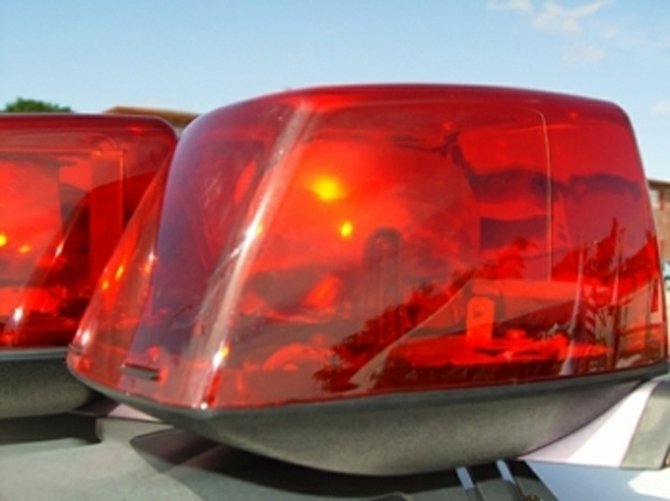 By DANA SMITH
dsmith@tribunemedia.net
A CAR passenger may have been shot by a gunman at a restaurant's drive-through line after a row over a woman.
The 29-year-old is fighting for his life in hospital after being targeted while sitting in a Wendy's drive-through line. He had reportedly been followed there by the gunman.
The victim was a passenger inside a blue Honda at Wendy's in Bernard Road at around 9.30pm on Friday.
While in the drive-through, a man tried to open the victim's car door and when he realised it was locked, fired three shots at the car.
The passenger was hit and was taken to hospital via a private vehicle.
Last night, his condition was described as critical.
Police sources say they do not believe the shooting was random but that the victim was targeted by a man who knew him.
The victim's name has not been released.
Calls to Wendy's confirmed a shooting took place at their Bernard Road branch.
Sources last night told The Tribune the gunman may have acted as a result of a dispute over a woman.
Earlier this month, Police Commissioner Ellison Greenslade said arguments over women were a "significant factor" in the country's steadily-climbing murder rate.
"Many of the murders that we recorded to date are as a result of arguments.
"I am ashamed to tell you, arguments over women - females, where young men are feuding over females," he said.
A 31-year-old Kemp Road resident is being questioned by police in connection with the shooting.