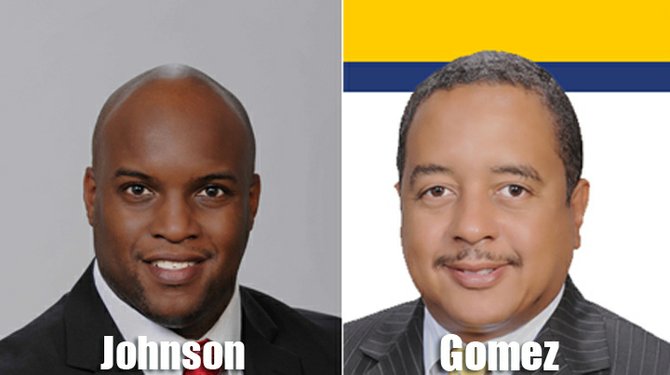 The Progressive Liberal Party (PLP) has increased its number of seats in Parliament by one, after the Parliamentary Registration department announced today, following a recount, that Central and South Eleuthera has been won by Damien Gomez.
After the initial count Monday night, the Free National Movement's (FNM) Howard Johnson had been declared the winner.

The PLP now holds 29 seats, while the FNM holds nine.
The PLP was officially declared the winners of the 2012 general election today. The officials results will be gazetted tomorrow.
Also, FNM leaders are reportedly assembled at party headquarters on Mackey Street discussing the way forward for the party.
We will bring you more on these stories as information comes into the newsroom.