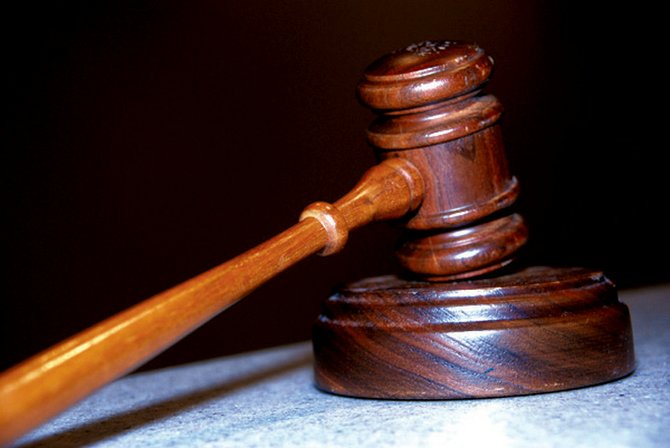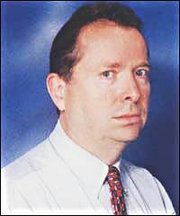 THE man accused of murdering a banker outside his Compass Point office in 2009 has been acquitted of murder.
Franklyn Stubbs, 29, of Moncur Alley, was found not guilty of murder by a 12-member jury in connection with the April 22, 2009, shooting of 55-year-old Hywel Jones.
Mr Jones was shot twice in the back of the head as he got out of the car after pulling into the parking lot of his West Bay Street office.
The prosecution alleged that eyewitnesses placed Mr Stubbs at the scene of the crime before and after the shooting and a palm print was found on a baluster where Stubbs was reportedly seen before the shooting.
The defence however claimed that Mr Stubbs was not the killer as he had no motive and they questioned the integrity of the palm print.
The jury handed down its verdict after nearly two hours of deliberation finding Franklyn Stubbs not guilty on a count of 9-3.