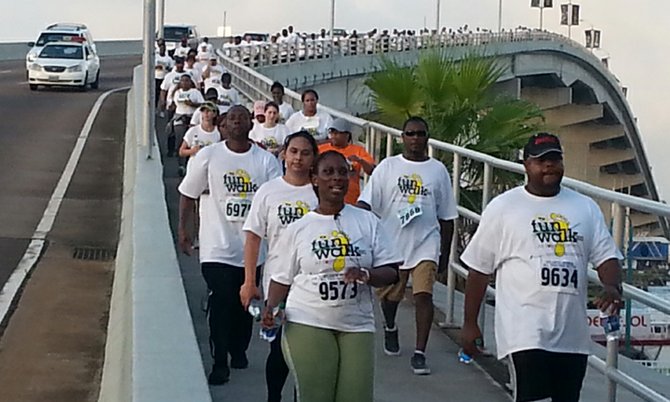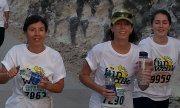 The 15th annual Atlantic Medical Fun Walk - held on Saturday - was a huge success, raising much-needed funds for medical charities.
More than 1000 participants started out at Montagu Beach and walked to Church Street, over the new PI Bridge, to the Golf Course then back over the old bridge and headed back to Montagu.
An "easy breezy route" – not including the bridges – allowed those not wanting to participate competitively to join in on the fun exercise initiative.
All participants were eligible to win prizes sponsored by various event partners.
Atlantic Medical Co Ltd has been able to give substantially to the Diabetic Association of the Bahamas and the Cancer Society of Nassau for the past 15 years as a result of this very successful event.
The insurance company supports "healthy lifestyles" and encourages exercise and proper nutrition as an integral part of everyday life.
The Fun Walk is the country's longest standing event of its kind and a staple for exercise fanatics and those who just want to do it for the fun.