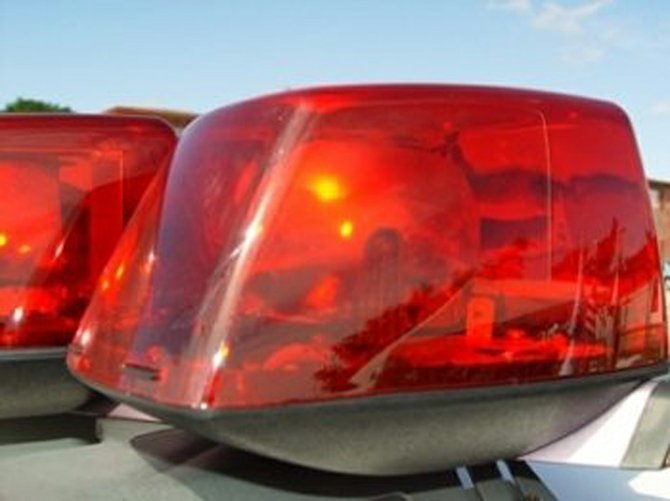 A POLICE officer is in stable condition today after being stabbed in his head near the Accident and Emergency section of the Princess Margaret Hospital yesterday.
According to reports, police constable Condray Deal, who was off duty at the time, claimed that he was attacked by two brothers, one armed with a screw driver, and the other a knife.
When investigating officers arrived at the scene shortly after 1am, Constable Deal was suffering from a laceration in his head.
Two brothers, ages 27 and 24 of Haslemere Road, have been taken into custody and are expected to be charged this week for aggravated assault on a police officer.
Police are also investigating three other stabbing incidents that occurred over the weekend.
In the first incident, shortly after 4pm on Saturday when a group of men were involved in an argument at Joan's Heights resulting in one of the men being stabbed in his upper back and the other in his arm. The men were taken to hospital where they are detained in stable condition.
The second incident occurred shortly after midnight on Sunday.
Two men were at a local nightclub at Coral Harbour when they got into an argument with another man who stabbed them in their upper back. The victims were taken to hospital where they are reported to be in stable condition.
In the third incident, which occurred shortly after 12:20am Sunday, a woman was stabbed on Bernard Road by a man she knew. The victim was stabbed in her thigh and back and was taken to hospital where she is detained in stable condition.