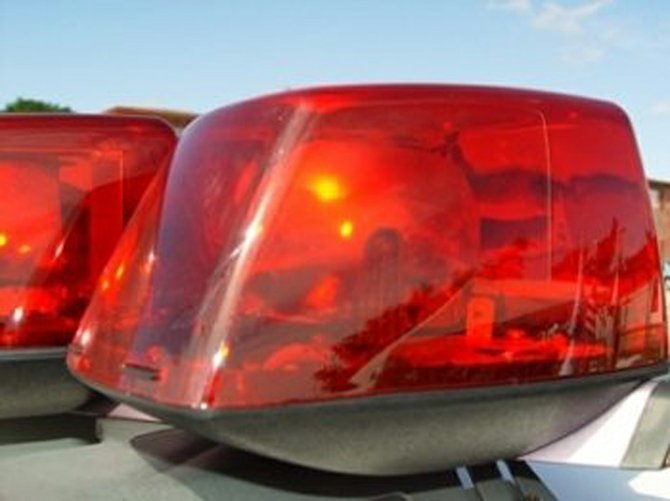 By SANCHESKA BROWN
Tribune Staff Reporter
sbrown@tribunemedia.net
AS the Christmas season approaches, the Royal Bahamas Police Force is warning the public, especially women, of a new "ad scam" that has resulted in thousands of dollars being stolen from unsuspecting buyers.
Assistant Superintendent Matthew Edgecombe, from Fraud Section in the Central Detective Unit said a group of criminals are targeting persons interested in buying vehicles by offering them deals that are "too good to be true".
"Many persons have become victims of this crime. They will see ads in the newspaper, and it happens to females more, they advertise a nice car like a Honda Accord 2009 and they sell it for $6,000. They will put their number in the paper and they will say, call this number and then they will say 'put a deposit on the car for $2,000 so we can hold the car for you' and they give you a bank account number to put the money on. I am saying, if the deal sounds too good to be true, it is not true," he said.
"They put the money on the account and that's it, you can't find these people. I am saying, if you see an ad in the paper, why put money on someone's account you don't know? You talk to them on the phone, you haven't verified who they are, you are depositing money on their account. That's a no-no. Ask them to see the car. Meet with them at the police station, check their ID, check the car, find out if they really own the car before you put money on someone's account. Because once the money goes to the account, that is it. A lot of people are being victims of this car scam they advertise in the newspapers, even on Facebook now and whatsapp and become people caught in this scam. Be very careful. Also, do not give out your bank account number to anyone because you will be held responsible for whatever money goes through the account. People will use you as a tool to help this scam."
Supt Edgecombe also warned business owners of the a growing trend in cheque fraud and credit card fraud.
Superintendent Stephen Dean, officer in charge of the National Crime Prevention Office, asked members of the public to be extra careful while shopping during the Christmas season and not to "open yourself up to crime."
"During this Christmas time we know there will be a lot of spending, there will be a lot of shopping and people tend to let down their guards, they tend to be more vulnerable because everyone is in the holiday mood and things they normally pay attention to they just ignore. Make sure your house is secure and you have the house in a way that you give the impression someone is always at home. If you are shopping, avoid putting the boxes outside to allow criminals to know what you have or your house will become a target," he said.
"Women shopping please do not leave handbags in the car or groceries, please make sure they are secure in your trunk. Particularly ladies, we see it over and over, do not reach to the place and open your trunk, people are always watching. Be careful as you are shopping, do not display a large amount of cash, everyone does not need to know you have a lot of money. As much as possible use credit and debit cards."
Supt Dean also warned business owners not to make bank transactions without a security firm or a police escort.