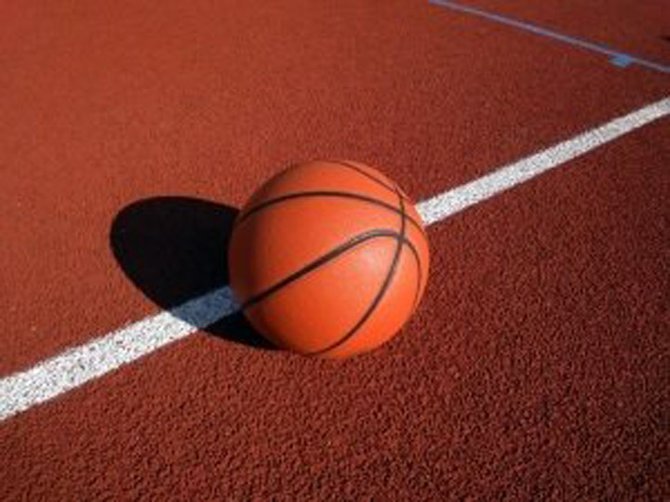 WHILE the match-up between high scoring wing players Michael Bain and Lenny Oscar drew the focus, the Commonwealth Bank Giants' supporting cast with five players in double figures led to the 6-0 start to the season. Bain led his team to a win with 29 points, eight rebounds and four assists. Jeremy Hutchinson finished with 20 points and nine rebounds, Adrian Miller and Jackson Jacob each added 14 points while Gamaliel Rose finished with 12 points and eight rebounds. Oscar finished with 27 points, 10 rebounds and four assists to lead the Double R Cleaners. Anthony Arthur added 26 points and six assists, Rolie Henfield added 12 points and eight rebounds while Tamiko King chipped in with 12 points. The Giants improved to 6-0 while the Cleaners fell to 1-5.
PJCS - 76
Y Care's Wreckers - 72
Fresh off their upset win over the defending champions, PJCS continued to roll and lead the John Archer division with a win over the Wreckers.
The Wreckers were never able to recover from an 11-point first quarter deficit. Able Joseph led PJCS with 15 points, 13 rebounds and six assists, Jason Michael added 13 points and seven rebounds, Tavares Roker added 12 points and seven rebounds, Devon Ferguson added 11 points and Ian Pinder chipped in with seven points,12 rebounds and four blocks. Kevin Armstrong led the Wreckers with a game high 19 points and 10 rebounds, Daniel Bullard added 12 points, Joshua Swaby finished with 11 points while Lashad Bullard chipped in with eight points and eight rebounds.