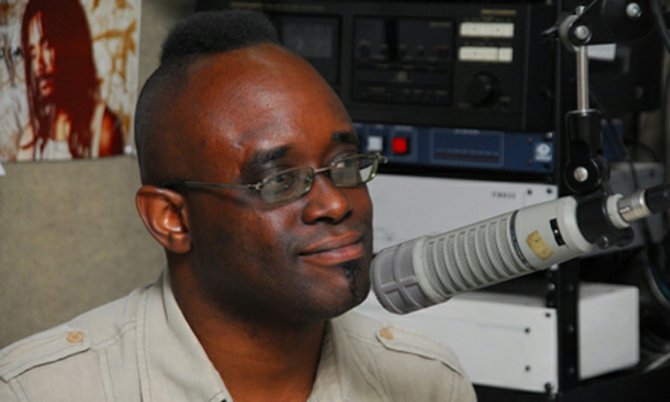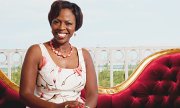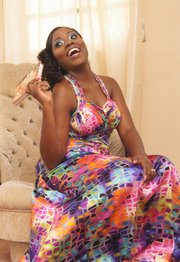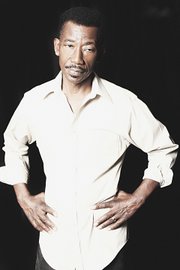 By ALESHA CADET
Tribune Features Reporter
acadet@tribunemedia.net
BAHAMIAN gospel singers who signed distribution deals with management group KLR Management are on their way to being heard on the international scene.
Peter Runks, Chesternique, C R E A M, Jaynelle, Sunae Russel, Preston Wallace, Denero Williams, Lynn Terez Davis, Johnathan Farrignton, Stefan the Scientist, Avalanchee and Demetrius Stubbs are all involved in the movement.
Keith Rolle, president of the KLR Management Group, said as a result of reaching out and signing a distribution agreement with an international company called Integra Interactive, the work of these local artists will now be available for purchase on the myMEDIA BurnBar. This application is available for worldwide audiences to burn on-demand music CDs, software titles, video game titles, and audio books.
According to Integra Interactive's website, for more than a decade they have consistently developed innovative applications that facilitate the discovery, demonstration/sampling, and purchasing of Christian products.
Being involved in retail, Mr Rolle said he learned a lot about distribution. "Automatically when I started working with local artists through KLR Management, I understood the value of getting their music into retail stores," he said.
Mr Rolle said in the Bahamas, there are a lot of retail stores that have been closed down, such as the Juke Box. This made it difficult for musicians to find places to sell their music.
"Seeing this, I looked at other avenues out of the country to assist. I thought about how I could get this broad spectrum of music into retail stores. As a result of that, there are now Bahamian artists that have their music side by side with international artists," said Mr Rolle.
He said: "I am 37 years old, but I have had the chance to work in a lot of the local music here, in different capacities. April will make 10 years since I've been on radio at Island FM. I also worked with the Caribbean Gospel Marlin Awards for 13 years," said Mr Rolle.
He said he is really proud to see the improvement in Bahamian artists. He said some of them have already had the chance to perform side by side with international artists and represent the Bahamas.
Just recently, Mr Rolle said KLR Management Group artists received nine nominations for the 2013 South Florida Gospel Music Awards. He said he is very proud of the musicians Lynn Terez Davis (Best Female Gospel Artist 2013), Preston Wallace (Best Male Gospel Artist 2013), Demetrius Stubbs (Best Male Gospel Artist 2013) and Denero Williams (Best Male Gospel Artist 2013).