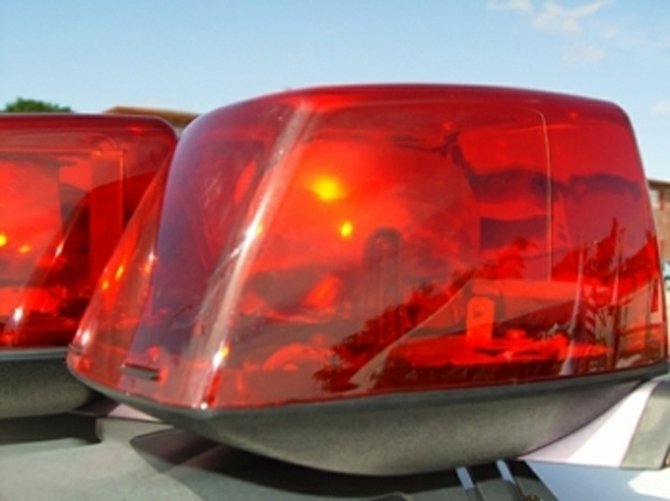 A traffic accident in Eleuthera has left a male visitor from the United States dead.
According to police reports, the accident occurred at Rainbow Bay, Queens Highway, Central Eleuthera just after 11pm on Monday.
A blue 1999 Chevy Malibu vehicle collided with a 1996 champagne Chevy Lumina SD, driven by the victim, who succumbed to his injuries at the scene.
The driver of the Malibu vehicle and a male passenger are being treated for injuries at the local clinic. Three male passengers of the vehicle driven by the deceased are also being treated at the local clinic for injuries.
A team of officers from the Traffic Department in New Providence will travel to Eleuthera later this morning to continue investigations into this matter.