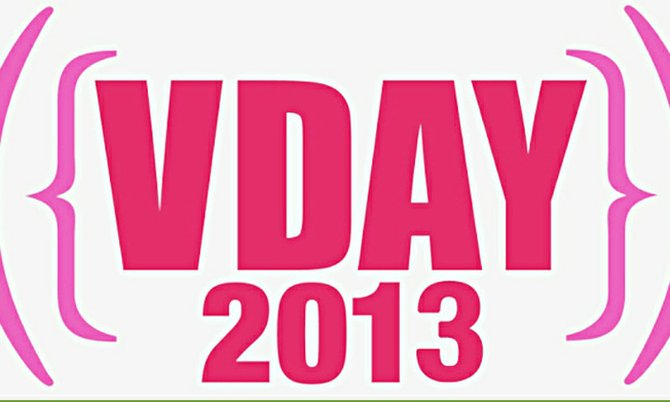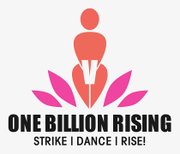 ON VALENTINE'S Day, Bahamian activists are celebrating "One Billion Rising" the global movement to stop violence against women and girls.
The Bahamas Rising event, scheduled for Rawson's Square Thursday from 4-6pm, will raise awareness about the much needed Sexual Offences Court that the Bahamas Crisis Centre has called for. This would cut down on the long periods of time between when a charge is made an a trial begins.
On December 7, 2012 members of the Crisis Centre met with the Prime Minister Perry Christie to present this concern. The Bahamas Against Sexual Violence & Child Abuse (BASV&CA), organisers of the event, would like to ensure the Bahamian public is aware and continues to lend support to this and other important issues that affect the country at large.
BASV&CA is a community of concerned citizens that have committed to promoting the activities of institutions like the Crisis Centre, while lobbying for stricter penalties to be implemented and enforced upon predators.
Tony award-winning playwright Eve Ensler V-Day founded the global mass action movement 15 years ago. It began as a call to action based on the staggering statistic that 1 in 3 women on the planet will be beaten or raped during her lifetime. With the world population at 7 billion, this adds up to more than one billion women and girls.
Writers, thinkers, workers, students, poets, dancers, parliamentarians, mayors, state representatives, celebrities, activists, women and men in 200 countries will come together for the One Billion Rising mass action to strike, dance, and rise in defiance of the injustices women suffer, demanding an end to violence against women.
For more information visit http://onebillionrising.org.