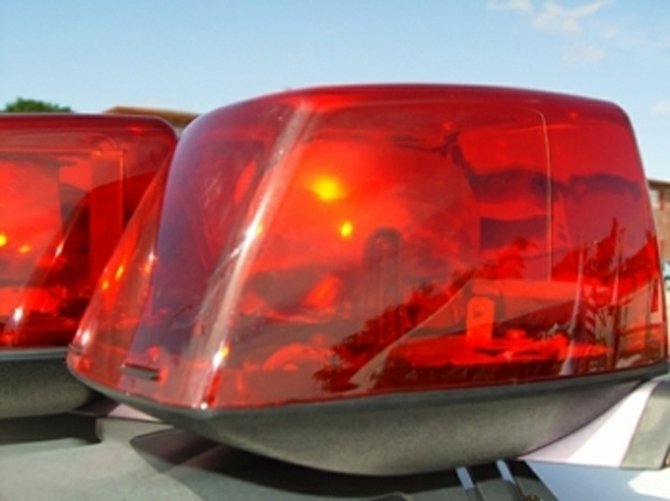 Tourists and shoppers reportedly fled and hid in stores after a shooting in Downtown Nassau Friday lunchtime.
Police had opened fire on a fleeing vehicle after the driver reportedly refused to stop on Prince George Wharf and Frederick Street. The driver then hit an officer travelling on his motorbike with his car and attempted to speed off into traffic.
Witnesses say the officer then fired a shot at the car's tyre.
Sources say both the officer and the driver of the car were taken to hospital and treated for minor injuries; and the driver is currently assisting police with their investigation.