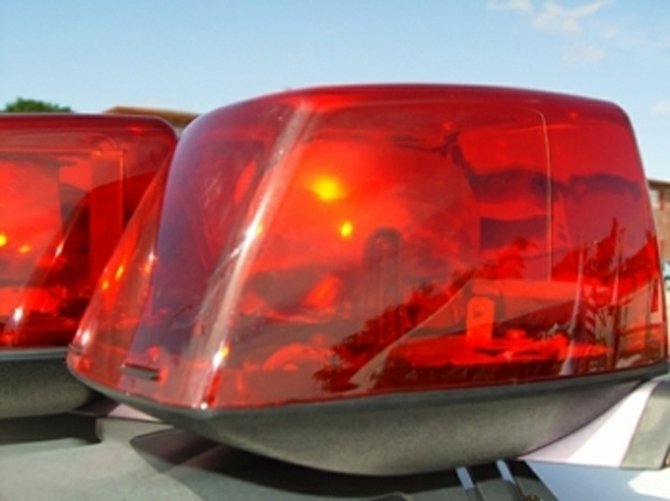 By SANCHESKA BROWN
Tribune Staff Reporter
sbrown@tribunemedia.net
A BUSINESSMAN shot and seriously injured a would-be-robber.
Police say the man, who owns a convenience store on Carmichael Road, was pulling into his residence on Thursday night when he was approached by two men armed with a handgun demanding cash.
The men reportedly got out of a stolen F-150 white truck.
According to reports, when the victim saw the men approaching him with a weapon, he retrieved his licensed shot gun and shot one of them.
The uninjured suspect attempted to flee with a third man, however they were intercepted by police a short time later.
Police say one of the suspects fired at them and as a result was shot by one of the officers.
Both suspects were taken to hospital where one was treated and discharged but is still in police custody.
The other suspect is listed in serious but stable condition.
Police found a handgun along with a quantity of ammunition at the scene.
Investigations continue.
In a separate investigation, a 21-year-old man from Romer Street and a 17 year-old youth of Ridgeland Park are in police custody after robbing a man and stabbing him repeatedly.
Police say the victim was at his Sweeting Lane residence around 1am on Thursday when he was approached by two men, one of whom was allegedly armed with a handgun. The culprits forced the man into his residence where they 'gun butted' him and stabbed him repeatedly.
He was taken to hospital by ambulance where he is listed in serious but stable condition.
Officers of the Traffic Division arrested suspects moments later in the area of College Garden. Investigations continue.