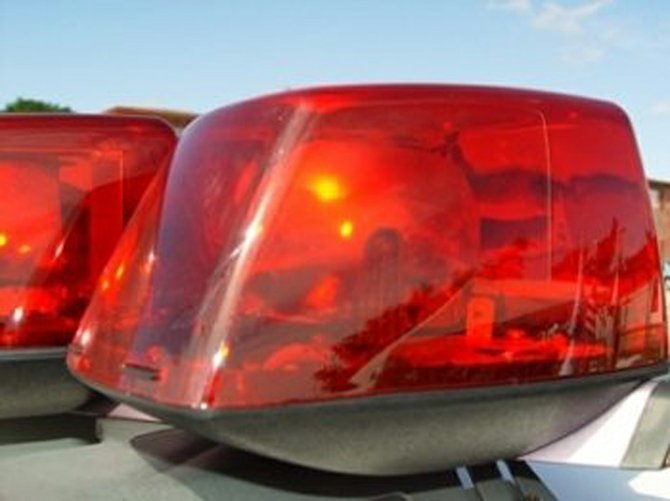 Tragedy struck a Nassau family yesterday when their son drowned and their daughter was left fighting for her life.
The nine-year-old boy drowned while swimming in Goodman's Bay around 12.30pm. His sister, also nine, was in a critical condition in hospital last night, reportedly in a coma after she attempted to save her brother's life.
The young boy was believed to have been a student at Gerald Cash Primary School.
Police are appealing to members of the public who will be visiting the beach with youngsters to always be on the alert.
Bahamians commenting on the drowning on the Internet, advocated for swimming lessons to be mandatory in Bahamian schools.