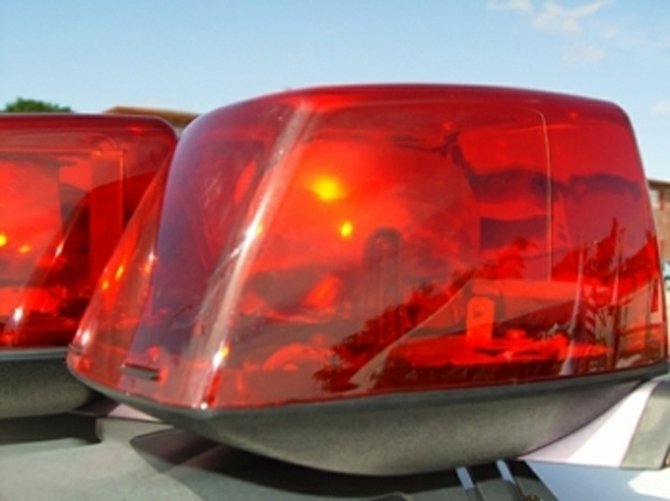 Police are investigating two weekend murders:
• The body of a male with a gunshot wound was found in bushes off Marshall Road on Saturday.
According to reports around 2:30 pm police were notified of the discovery by a passerby in the area.
The deceased was found off a road past Munnings Estates with a gunshot injury to the upper body.
At present the circumstances surrounding this incident are unknown; however, police are actively investigating and appealing to members of the public who may have any information.
• A stabbing incident has left a male resident of Wilson Street dead.
Around 6:00 am on Saturday, police were notified that the body of a male was found unresponsive at Wilson Street.
They responded and discovered the deceased with multiple stab wounds.
Preliminary reports indicate that around 2:30 am the deceased was at a business establishment on Baillou Hill Road when he got into an altercation with another man.
The deceased reportedly left the area and was later discovered on Wilson Street where he was pronounced dead by EMS personnel.