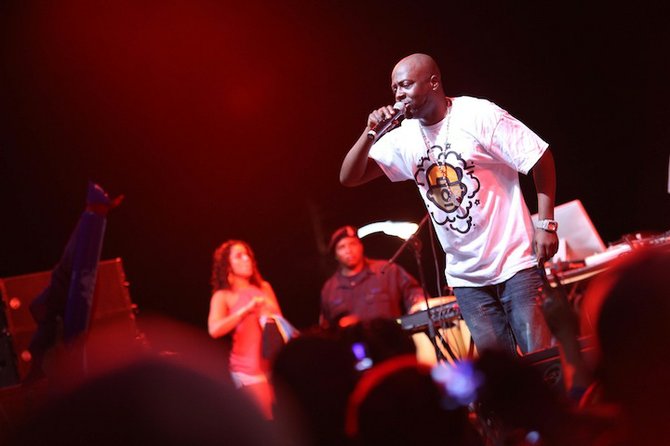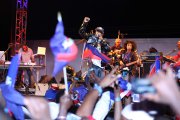 Haitian musician and activist Wyclef Jean headlined Unity Fest on Saturday at the Queen Elizabeth Sports Centre carnival grounds.
Bahamian performers M Deez, Visage, D Mac, the Illest, Rapp Quelle, Julien Believe, Puzzle and others also hit the stage.
100 Jamz, one of the organisers of the event, hailed it as a success.
• See Tuesday's Tribune for more.