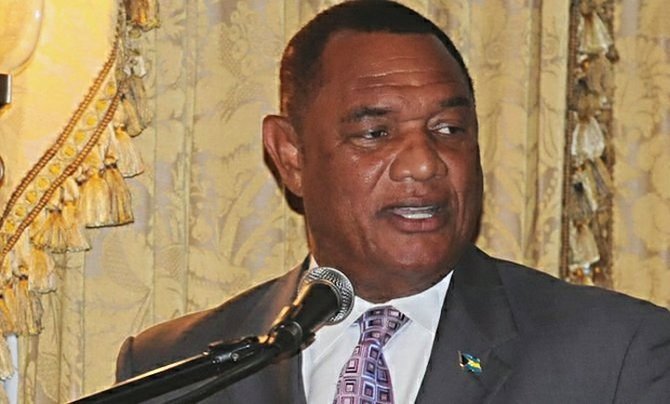 PRIME Minister Perry Christie will deliver a lecture today at the Saint Augustine's campus of the University of the West Indies in Trinidad and Tobago.
Accepting an invitation to participate in the continuing Distinguish Lecture Series at one of the Caribbean's premier tertiary institutions of higher learning, Mr Christie is set to deliver his lecture on the role of the Commonwealth of the Bahamas in CARICOM and the future policy direction of this regional body.
The Prime Minister is accompanied by Foreign Affairs Minister Fred Mitchell and State Minister for Investment Khaalis Rolle. Also accompanying the ministerial delegation are ZNS and the Bahamas Information Services (BIS) who will provide media coverage.

The lecture is scheduled for 5:30 pm today. The Prime Minister is due back in Nassau tomorrow.