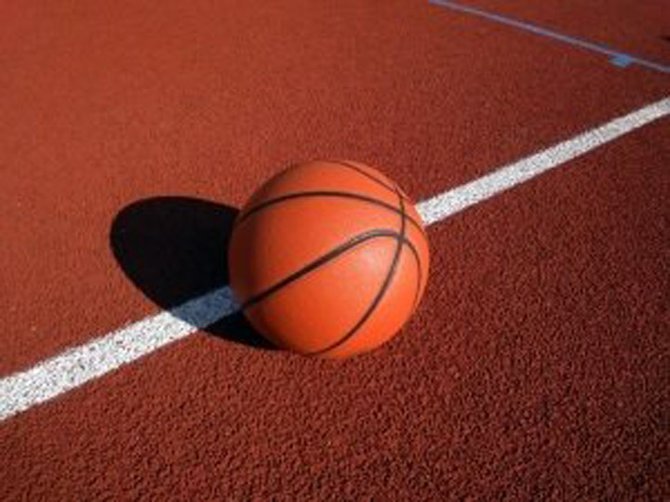 By BRENT STUBBS
Senior Sports Reporter
bstubbs@tribunemedia.net
FOR the seventh consecutive year, girls' teams from the primary to senior high schools will get a chance to compete in the Patti Johnson High School Basketball Tournament, which is now in its seventh year of existence.
This year's event is scheduled for April 14-18 at the AF Adderley Gymnasium. Teams will get a chance to compete in the primary, junior and senior divisions.
"Things have been slow and steady," said tournament director Annie Moultrie. "We have always had an issue with getting the females out to play in a competitive tournament like this, but it's growing."
One of the "Achilles heels" that she has experienced over the years is the fact that teams tend to register at the last minute and so there's normally an adjustment that they have to make to the schedule.
"We just wish that we can have the schedule set ahead of time, but we accommodate the teams with the late entries," she said. "So once again, we're not sure exactly who is coming and how many teams that will be participating."
Games are slated to get started at 4pm each day.
The Temple Christian Suns are the defending champions in the primary school division, HO Nash are the defending champions in the junior girls' division and CR Walker holds the senior girls' title.
"I am looking forward to this year's tournament," Moultrie said. "We know in the primary school division, Temple Christian had a good challenge from Carlton Francis and this year, Carlton Francis said they want to win the title to go along with the other titles they won at Father Marcian and their own school league.
"In the other two divisions, HO Nash has been the most dominant team over the years, but they have been getting some challenge from SC McPherson and AF Adderley, but we will have to wait and see what happens there. As for the senior girls, CR Walker and CV Bethel battled it out last year and we expect for them to be there again this year."
The tournament, according to Moultrie, is designed to honour Pattie Johnson, her former coach at HO Nash, for her longevity as a female basketball coach and the other is to provide an avenue for more competition for the primary and high school basketball teams.
The majority of the tournaments held in the past have been geared towards the boys' teams and Moultrie said this is an opportunity for the girls to have their own spotlight playing in their own tournament.
Johnson, by the way, is still coaching the HO Nash Lions, who have been a perennial champion in the junior girls' tournament for more than two decades, spanning back to when Moultrie played there.