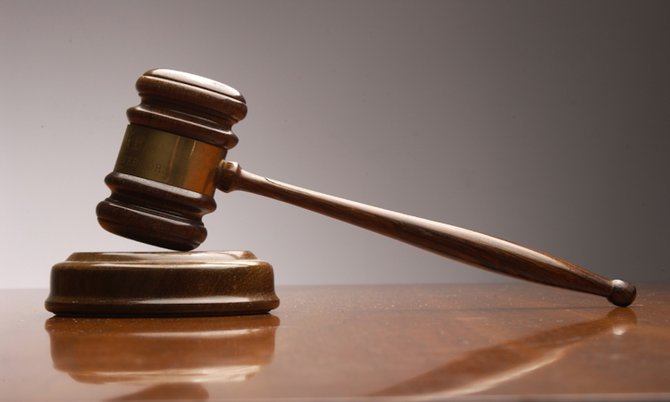 By LAMECH JOHNSON
Tribune Staff Reporter
ljohnson@tribunemedia.net
RE-SENTENCING dates have been set for three men initially on death row for murders that occurred before a landmark case ruling two decades ago.
Dwight Henfield, Sheldon Moss, and Duke Smith appeared before Senior Justice Jon Isaacs yesterday because of the 1994 ruling handed down by the London-based Privy Council in the case Pratt and Morgan vs the Attorney General of Jamaica, in which a man on death row for more than five years had his sentence commuted to life imprisonment.
The JCPC acknowledged that excessive delay on death row amounts to inhuman or degrading treatment.
It further concluded that in any case in which execution is to take place more than five years after sentence, there will be strong grounds for believing that the delay is such as to constitute "inhuman or degrading treatment" and therefore unconstitutional.
All three men were convicted and ordered to be put to death for murders that occurred over a 10-year-span between 1977 and 1987.
Moss is scheduled to return to the Supreme Court on June 4. Henfield's re-sentencing is scheduled two weeks later on June 18.
Smith's re-sentencing will occur on June 26.
Senior Justice Isaacs ordered that the convicts be appointed attorneys at the public's expense to represent them in the scheduled proceedings. They were remanded to Her Majesty's Prison until their respective court appearances.