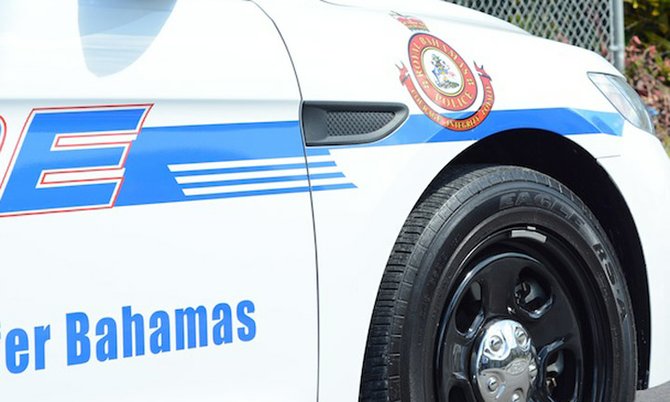 POLICE are investigating the circumstances surrounding the apparent drowning death of a four-year-old boy that occurred on Saturday.
According to reports, Police and EMS personnel were called to a residence located at High Vista off Eastern Road shortly after 5pm, where they met relatives administering CPR to a young boy who they had just pulled from the bottom of a pool.
EMS Personnel rushed the boy to hospital but despite life-saving efforts he was pronounced dead. Investigations are ongoing.