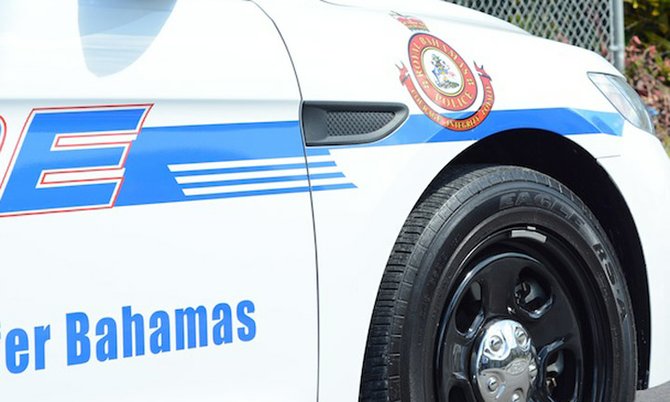 Police Mobile Division saturation patrols arrested seven people in the last 24 hours.
One person was arrested for possession of dangerous drugs, one for breach of bail, one for forgery and four for outstanding court warrants. A stolen vehicle was also recovered and 33 drivers were cited for traffic violations.
FIREARM DISCOVERED
According to reports, around 10:30pm on Thursday, Mobile Division officers acting on intelligence conducted a search of an abandoned building located on Charles Vincent Street, where they uncovered a shotgun.
No one was arrested in this incident. Investigations are ongoing.