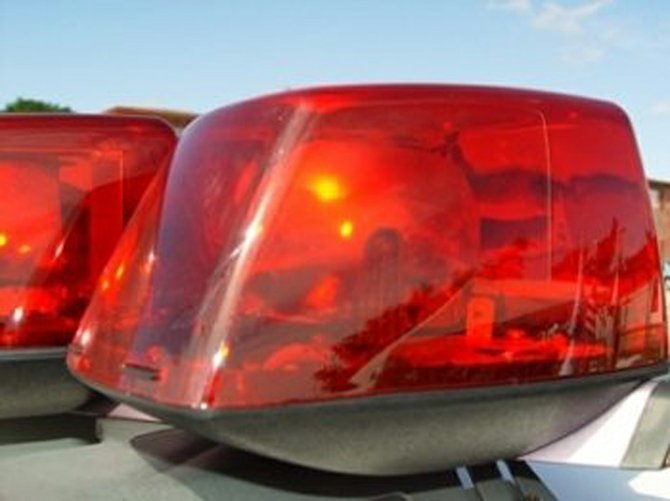 DRUG Enforcement Unit officers discovered $3m worth of marijuana near the Ragged Island chain of cays last week.
According to reports, 88 packages of marijuana were uncovered last Wednesday at the close of a week-long operation with officers from the Exuma Marine Services and the US Coast Guard and Drug Enforcement Agency. The packages had an estimated weight of 3,000lbs.
In other crime matters, police arrested five people for possession of unlicensed firearms and ammunition on Thursday. One of the suspects was a 15-year-old boy, according to reports, which indicated that the arrests were made after a search of a home at Rock Crusher Road.
Officers uncovered two handguns, a shotgun and a small quantity of marijuana.
The other suspects were a 37-year-old woman, and three men ages 43, 31, and 22.
On Friday, four men were arrested after they were found in possession of a handgun and an undisclosed quantity of ammunition. Two men were 27 years old and the other two 32, and 33. The men were arrested during a raid of a building at Charles Vincent Street.
Investigations are continuing in all matters.