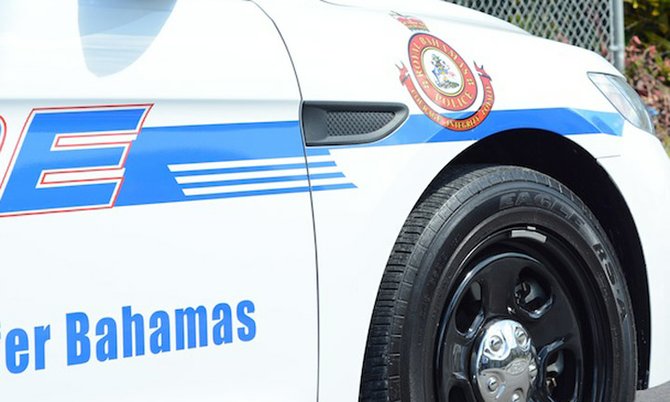 AUTHORITIES confirmed yesterday that a 22-year-old man was in custody with several other men who were being questioned in connection with a Montel Heights shooting incident.
While it was initially speculated that three people were shot on Monday night during a drive-by, police confirmed that the men were injured when an armed man emerged from a track road firing a weapon.
The incident happened around 8:30pm as the victims were standing in a park. They were rushed to hospital by a private vehicle. There, medical staff found that two men had been shot in the leg, the other had received substantial injuries to the chest.