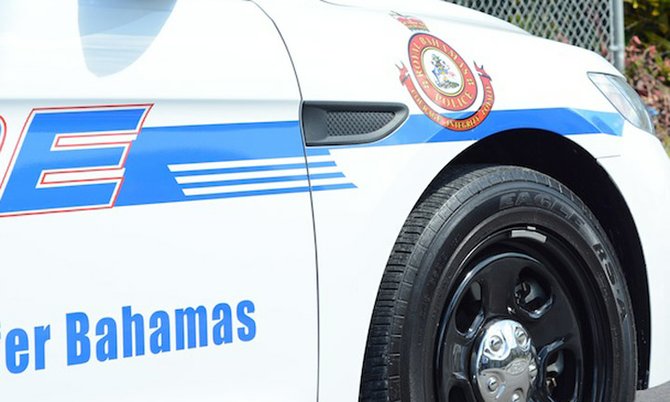 The Royal Bank of Canada on the Cable Beach strip is currently in lockdown after an attempted break-in this morning.
Shortly after 11am, police were on the scene investigating the possible security breach.
Customers said they were prevented from entering the building as alarms sounded.
More news as it comes.