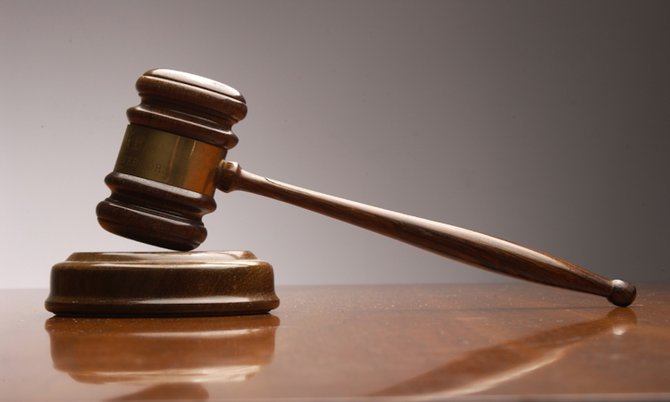 THE Supreme Court Judge hearing judicial review proceedings in the long-running dispute over development at Nygard Cay has ruled that an application to recuse herself from the case must be heard in open court as a matter of public importance.
Justice Rhonda P Bain ruled that any application for a judge to recuse himself or herself from a hearing on the basis of bias is a serious matter and one that brings the entire administration of justice into question.
She said that a hearing in open court would "solidify the transparency of the process" and ensure the dispensation of justice "occurs without derision to its integrity and virtue for the sake of public order".
Keod Smith, lawyer for Peter Nygard, the fashion mogul whose land is at the centre of the dispute, had petitioned for the application to be heard in chambers, but Justice Bain said that it was practice in the Bahamas for recusals of a judge to be heard in open court.
In its judicial review action the Save The Bays coalition is challenging the Government's alleged failure to prevent "unauthorised development" at Nygard Cay - the same development it claims has resulted from illegal seabed reclamation. Mr Nygard has argued that his Simms Point property has expanded through natural accretion.
The judicial review hearing resumes on May 6.