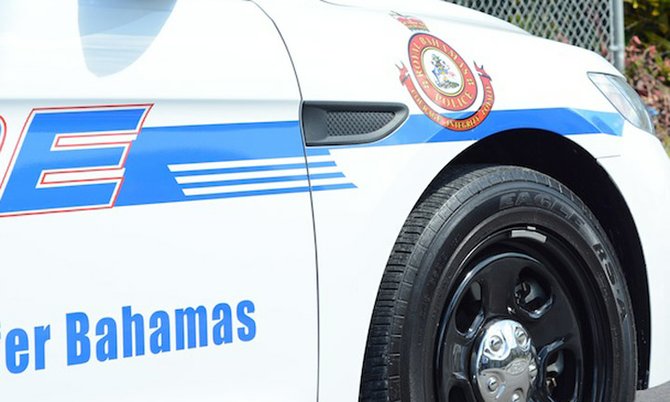 Police are investigating after a man was shot dead on Friday night - the fifth homicide in 72 hours.
According to reports, shortly before 9:00pm, a man was walking on Cordeaux Avenue, when two men armed a handgun shot him in the head and fled on foot. The victim was pronounced dead on the scene.
Investigations are ongoing.