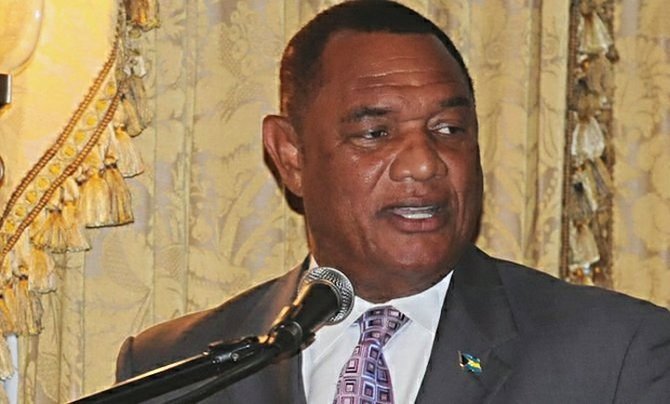 By AVA TURNQUEST
Tribune Staff Reporter
aturnquest@tribunemedia.net
PRIME Minister Perry Christie yesterday urged visiting University of the West Indies academics to consider bridging the gap between higher education, particularly academic discourse and research, and public policy.
Mr Christie emphasised the need for increased linkages as governments grapple with developmental challenges.
"Too often we in the arena of politics and public policy fail to take full advantage of what should be an integral link between what is taught and being researched and what we do in the formulation of public policy," he said.
"By the same token, there are some in the academy who fail to see the practical application of that in which they are engaged in enhancing development outside the walls of academia.
"But even when we both acknowledge that what we as policy leaders require and what the academy provides can be beneficial to a wider world, there is no suitable bridge, no common meeting ground through which such open dialogue and frequent encounter can take place."
His comments were made at the annual business meeting of the UWI Council at the Melia hotel.
Mr Christie said: "There is a great connectivity between what we as politicians do and are pledged to do and what you do in the halls of academia. For our part in The Bahamas we have begun this process of engaging those who can provide us with research options that can help us in moving our society along."