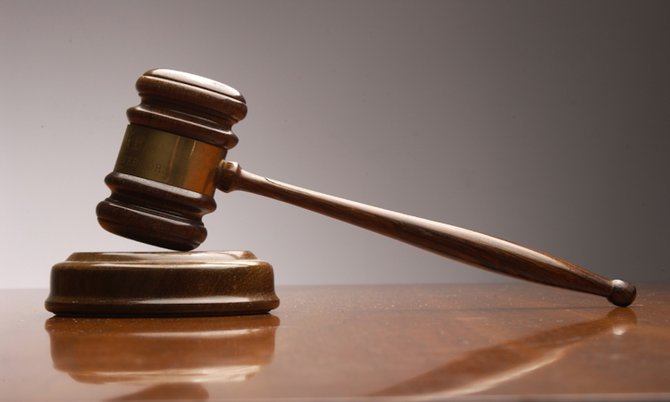 By LAMECH JOHNSON
Tribune Staff Reporter
ljohnson@tribunemedia.net
A JURY acquitted three men yesterday of the near-fatal stabbing of a Canadian tourist near a nightclub on Christmas Day 2010.
Adny Joseph, 21, of Springfield Road, Dino Price, 28, of Armbrister Street, and Patrickedo Rose, 24, of Pine Barren Road stood trial before Justice Bernard Turner accused of attempted murder and robbery. It was claimed that they stabbed then 22-year-old New Brunswick native Mitchell Nini multiple times after robbing his friend, Montez Armbrister, of a gold chain worth $1,000 near the Luna nightclub.
Early that Christmas morning, Nini was stabbed in the chest, back and abdomen by an accomplice after chasing down the culprit who ripped the chain off Armbrister.
Nini, who gave evidence via video-link, was unable to identify his assailants, but could recall a gold Nissan Maxima the assailants had got into after the act.
Crown prosecutors further alleged that the three men, who were arrested and charged in January 2011, had confessed to the crimes in their record of interview and written statements while in police custody.
However, the accused claimed they were beaten by police to sign the documents, which only placed them at the scene.
The three accused, who had denied the charges, were found not guilty on majority verdicts of 6-3 when the jury returned to the courtroom shortly before 5pm yesterday.
Joseph was defended by Jomo Campbell, while Price was represented by Terrel Butler and Rose by Dr Glendon Rolle. Ambrose Armbrister and Uel Johnson prosecuted the case, which lasted nearly six weeks.