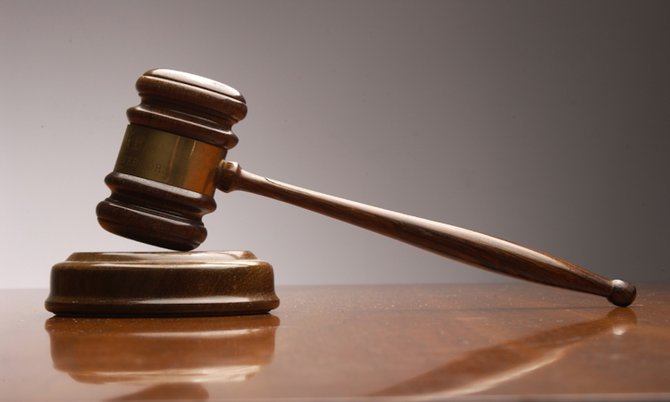 By LAMECH JOHNSON
Tribune Staff Reporter
ljohnson@tribunemedia.net
A JURY sworn to hear evidence in the trial of a man accused of killing his stepfather returns today for the continuation of the case.
Justice Vera Watkins ordered the 12-member jury to return to the Supreme Court today as the discussions with prosecution and defence lawyers concerning the case of 27-year-old John Deieur were expected to last most of yesterday.
Deieur, of Hatchet Bay, Eleuthera, is accused of killing his 65-year-old stepfather, Alice Saintilma, in 2011. He denies the murder charge.
The accused is alleged to have intentionally and by means of unlawful harm caused the death of Saintilma between January 15 and 19, 2011. Saintilma was found dead inside a barrel left in bushes off a track road.
Deieur is defended by Romona Farquharson-Seymour and Candice Hepburn. Viola Barnett and Patrick Sweeting are prosecuting the case.
Last week, a witness told the court that he initially thought a foul odour coming from the barrel was that of a dead dog.
Gordon Kemp, also of Hatchet Bay, Eleuthera, testified that on January 19, 2011, the third day on which he observed this container, he noticed an odour coming from the area of the barrel.
As in previous days, however, he thought nothing of it because the track road in that settlement was often used to dump garbage.
While doing some work in his back yard, he noticed Haitian men approaching the bushes where the blue container was.
The witness said he did the same, where he saw one of the men crying before they left. Mr Kemp said he returned to what he was doing. Later he saw police officers in the area.
On Monday, the court heard from a police investigator that Saintilma's home, some 400 feet away from where his body was found, had appeared to be ransacked.