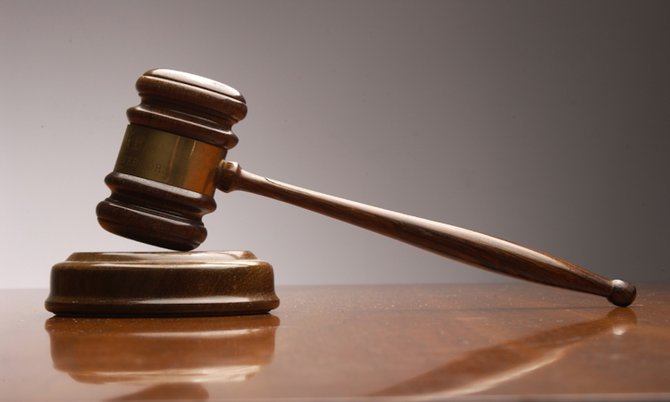 By LAMECH JOHNSON
Tribune Staff Reporter
ljohnson@tribunemedia.net
LEGAL discussions with prosecution and defence lawyers in the case of a man accused of murdering his step-father is expected to continue until Monday.
Justice Vera Watkins yesterday informed the 12-member jury, sworn to hear evidence in the trial of 27-year-old John Deieur, that those discussions were still continuing and their presence would not be required for some time.
The jury was excused until Monday, August 18, where the discussions are expected to be concluded.
The Tribune understands that the discussions are critical to the Crown's case against Deieur who is accused of killing his 65-year-old stepfather, Alice Saintilma, between January 15 and 19, 2011. He denies the murder charge.
The accused is alleged to have intentionally and by means of unlawful harm caused the death of Saintilma, who was found dead inside a barrel left in bushes off a track road not far from his house.
So far, the jury has heard from a witness who said that he initially thought a foul odour coming from the barrel was that of a dead dog.
On the third day of observing the barrel, he noticed Haitian men approaching the bushes where the blue container was.
The witness said he did the same, where he saw one of the men crying before they left.
The jury also heard from a police investigator that Saintilma's home, some 400 feet away from where his body was found, had appeared to be ransacked.
Deieur is defended by Romona Farquharson-Seymour and Candice Hepburn. Viola Barnett and Patrick Sweeting are prosecuting the case.