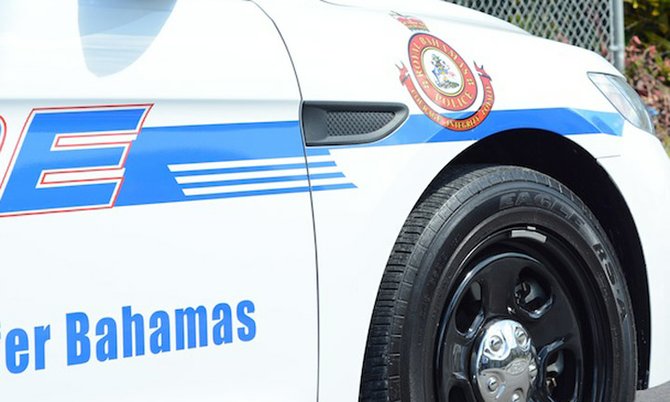 An man is in hospital under heavy police guard following a shooting death on Christmas Eve.
According to reports, shortly after 2:00pm on Wednesday, the victim was talking to another male on Dorsette Alley off Hospital Lane, when the suspect pulled up on a trail motorbike and shot him multiple times. The victim was pronounced dead at the scene. During the incident, the suspect was also shot by the man who was with the victim. The suspect was transported to hospital via private vehicle, where he was detained in serious condition under heavy police guard.
Investigations are ongoing.