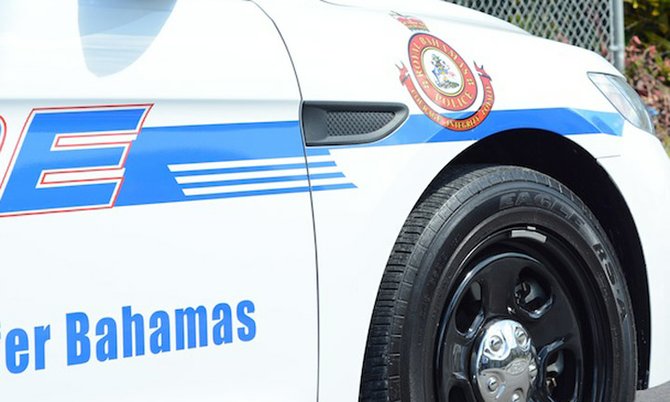 A man is dead after a shooting incident shortly after midnight.
According to reports, a man was at a local bar at Matthew Street, Nassau Village when he got into an altercation with another man. The man then left the club walking home, when several gunshots were fired at him. The man received a gunshot wound to the chest and was pronounced dead at the scene. Police can confirm that the victim was on bail and was being electronically monitored for a serious offence.
Police are following significant leads into this matter and are appealing to members of the public to come forward with any information.