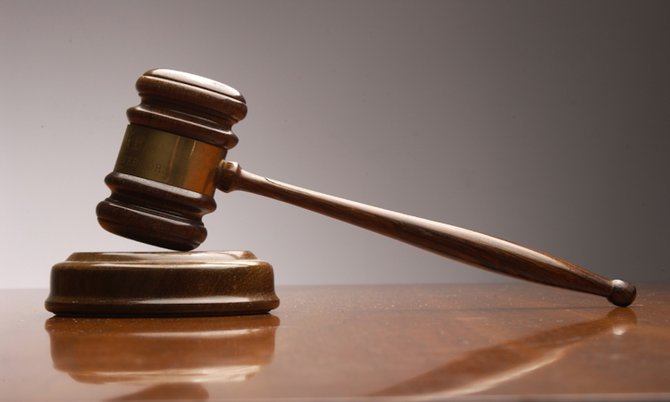 By LAMECH JOHNSON
Tribune Staff Reporter
ljohnson@tribunemedia.net
A MAN contesting his conviction and sentence for the home-invasion and armed robbery of a supermarket chain owner received his substantive hearing date for the Court of Appeal.
Clifford Miller was told by Justices Anita Allen, Christopher Blackman and Stanley John yesterday that his matter will be heard on March 7.
Miller, in March 2012, was unanimously convicted of robbing Rupert Roberts, the owner of Super Value Food Stores Ltd, during a home invasion on March 3, 2010.
Roberts was robbed of his Chevy Trailblazer SUV, valued at $20,000, along with $800 cash.
The Crown, during the trial, produced a video-taped confession statement. However, Miller claimed the confession was obtained through force and brutality.
After the conviction, Senior Justice Jon Isaacs went on to sentence Miller to 14 years in prison for the offences.
He challenged the burglary and armed robbery convictions in the appellate court, where he appeared yesterday along with his attorney Dr Glendon Rolle, for a status hearing.
Dr Rolle, however, told the court that he was not in a position to proceed as he was just made aware, moments before the proceedings, that trial transcripts were available.
The judges accepted the explanation and adjourned the matter to March 7.
Vernal Collie appeared for the Crown.