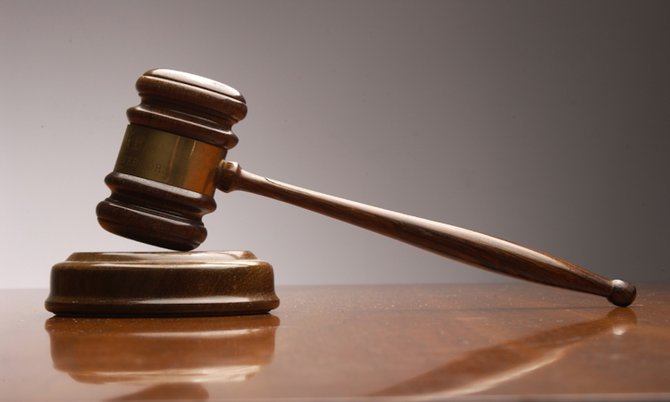 LEONARD Barnett was charged with armed robbery with violence in the Freeport Magistrate Court on Wednesday.
Barnett is accused of the armed robbery of John Bull Store in Lucaya in June 2009 when some $39,000 worth of items were stolen.
He was not represented in court and was not required to enter a plea to the charge.
Erica Kemp of the Attorney General's Office asked that he matter proceed to the Supreme Court by way of Voluntary Bill of Indictment.
Barnett was denied bail.
The matter is expected to go to trial on March 24, 2014, in the Supreme Court before Senior Justice Hartman Longley.