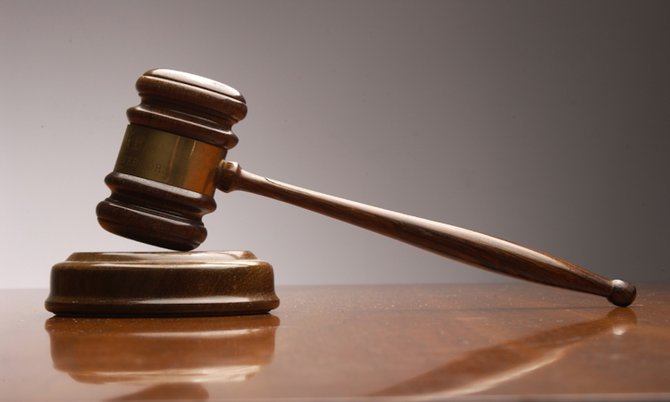 By LAMECH JOHNSON
Tribune Staff Reporter
ljohnson@tribunemedia.net
A MAN contesting his conviction and 38-year-sentence for the murder of his friend whom he claimed hooked him up with an HIV-positive girl will have his appeal heard in 11 weeks.
Stephen Russell, 21, appeared in the appellate court seeking to be granted an extension of time to file his appeal.
However, the court revealed that an in-depth look at his file showed his documents had in fact been filed within days of his sentencing last November.
Russell will return to the appellate court on April 30 for his substantive hearing.
In October 2013, jurors unanimously convicted Russell of killing Tomal Stubbs on November 19, 2011.
According to the trial evidence, Russell told investigators he did not intend to kill Stubbs, but wanted to hurt him for causing him to contract AIDS.
But Russell, who was 18 when he killed Stubbs, claimed police made up his confession and beat him into signing it.
No evidence was brought to show Russell is ill, and his testimony was not accepted by the jury.
Crown prosecutors urged the justice to sentence Russell to life in prison. Russell, they said, had committed a "careless, cold blooded murder of a friend who was vulnerable".
The justice said that while she agreed the murder was careless and cold blooded, mitigating factors like Russell's age at the time and his previously blemish-free criminal record, influenced her decision.