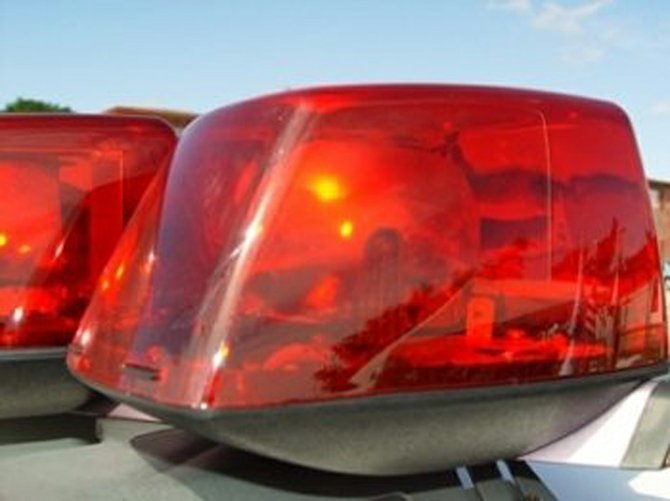 By Cara Bethel
A MAN was shot in the face yesterday during a court appointed counselling session.
According to witnesses, several men were attending a counselling session at the Public Hospitals Authority's Community Counselling Assessment Centre on Market Street when a gunman opened fire on the group.
It is believed that the shooter may have been accompanied by three other persons. One witness said the gunman walked into the building and forced the group to flee to safety.
"We were sitting there; one of the boys scream 'gun', so when I peeked out I saw the gun and then they opened the side door and say don't come out. But I was like, you can't leave yourself trapped like that, but they run out the back and left us there to fend for ourselves, so we just run out the side door, so when he saw us, he turn back, walk up the hill and just start firing. I had to run through the corner and it was my neighbour who does counselling, too, who was shot in the mouth so he ran straight to the hospital," the witness said.
Staff and attendees of the counselling office were angry and scared, saying that more security should be available at the centre, especially given the sensitive nature of what happens there.
In addition to hosting counselling sessions which are mandated by the courts as part of a sentencing, outpatient psychiatric and mental health services are provided at the specialty clinic.
Superintendent Leamond Deleveaux, head of the Central Police Station, said there was no description of the suspect. However he said that the police will release a composite sketch of the suspect as soon as possible so that the public can help them in their investigations.
The condition of the victim was unknown at press time.