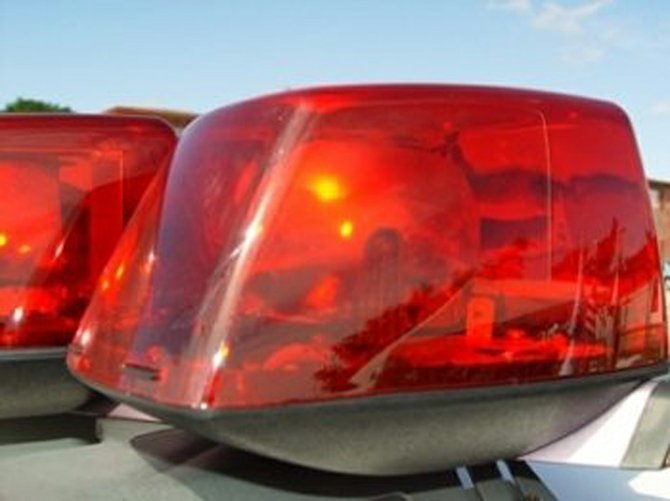 Police received a report on Sunday morning that the burnt body of a man was found on Cowpen Road, just west of Golden Isles Road.
More news as it comes.
Police are investigating a stabbing incident that left a man dead on Saturday.
According to reports, shortly after 2:00am, a 29-year-old man reported to police that he was involved in an altercation at a night club located on Faith Avenue South with a man who allegedly robbed him earlier. The 29-year-old alleged that the man assaulted him with a firearm and he in turn stabbed the man with a knife. The victim was taken to hospital were he later succumbed to his injuries. The 29-year-old is presently assisting police with their investigations.