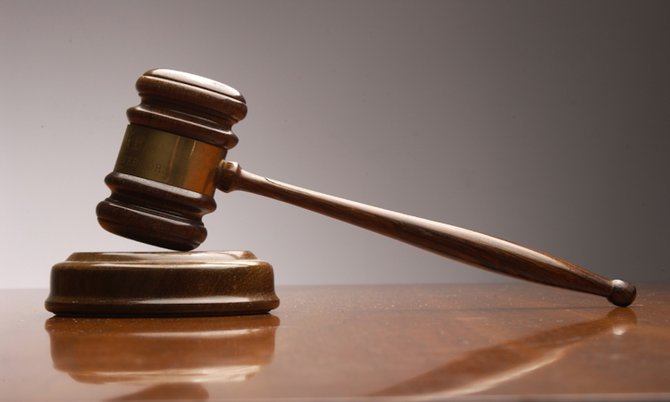 By LAMECH JOHNSON
Tribune Staff Reporter
ljohnson@tribunemedia.net
A CONVICTED murderer's appeal hearing against a life sentence has been pushed back another two months after an issue was raised concerning another life sentence he is purportedly serving for armed robbery.
Ellison Smith, convicted of the 1997 murder of FNM cabinet minister Charles Virgil, appeared in the Court of Appeal yesterday along with his attorney, Jiaram Mangra, for a status hearing before Justices Christopher Blackman, Abdulai Conteh and Neville Adderley.
Mr Mangra, on behalf of his client, said the issue of life sentence for armed robbery was brought to his attention but he could find no record of it when doing his own research.
Crown prosecutor Vernal Collie noted that Smith had submitted an appeal of his armed robbery life sentence that was heard and dismissed in 2000 by the appellate court. He noted that the matter was separate and apart from the present appeal before the courts.
However, the judges were of the view that the new information would have to be taken into account when dealing with Smith's appeal against his sentence for murder.
As a result, the court, the crown and defence counsel agreed to an adjournment until April 9 to allow for further research before dealing with the appeal.
Smith is seeking to have his punishment of life imprisonment reduced to a determined number of years in the hope that he could someday be eligible for early release.
He was sentenced to death for shooting and killing Charles "Chuck" Virgil during the FNM government's campaign to return to office for a second term.
Mr Virgil's body was found in a well field behind the Bahamas Electricity Corporation on Soldier Road on February 15, 1997.
Mr Virgil was accosted outside his condominium on West Bay Street and forced into his car.
Smith and Anthony Evans were convicted of the killing in 1999. At the time, hanging was the only penalty for murder.
However, the Bahamas' automatic death penalty was ruled unconstitutional by the London-based Privy Council in 2006. As a result, all convicts on death row had to be re-sentenced. Smith was given life imprisonment at a re-sentencing hearing in 2010.