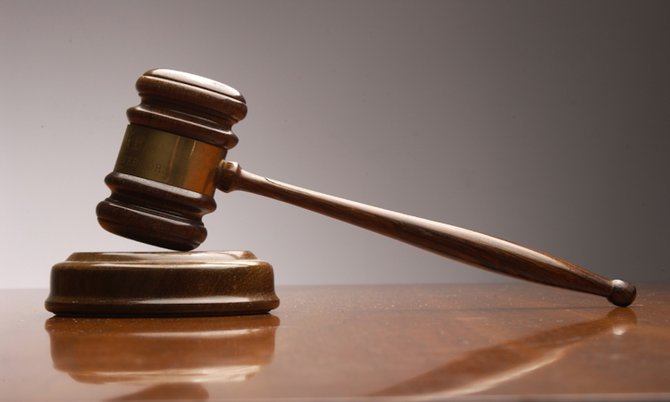 By LAMECH JOHNSON
Tribune Staff Reporter
ljohnson@tribunemedia.net
THERE will be no retrial for a man acquitted of the 2009 fatal beating of man in Abaco, the Court of Appeal has ruled.
Mario Delancy, 31, had contested his conviction of manslaughter and 20-year sentence he received from Senior Justice Jon Isaacs concerning the July 19, 2009 beating death of Adam Evans at Spring City, Abaco who was found on the highway near a car's skid marks.
The appellate court squashed both the conviction and sentence and noted that "on retrial, the medical evidence would not change" because the appellant could not be directly or indirectly linked to Evan's death.
"The Crown may very well take the opportunity to make good such deficiencies in its case that can be cured, and if a second chance, why not a third?" the court's judgement on the case said.
"To order a retrial would not be in the interests of justice," the judgement added.
Five other men initially stood trial with Delancy but were discharged after prosecutors dropped their case against them near the conclusion of the case.
Delancy maintained his innocence of the matter but the jury, with their unanimous guilty verdict on manslaughter, accepted evidence of Danillo Mills a key witness in the July 2011 murder trial who said that Delancy was running after Evans on the morning in question shortly after he was awakened by his dogs barking.
Mills said he saw six men beating an unknown person but the victim escaped and then he saw Delancy, whom he knew, pursuing him. Mills, however, was unable to identify the other men.
Princess Margaret Hospital pathologist, Dr Caryn Sands, could not exclude a traffic accident as a cause of death.