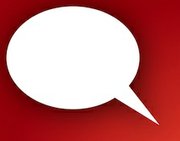 PRIME Minister Perry Christie announced the introduction of four bills in the House of Assembly on Wednesday morning which, once passed, will effect a constitutional referendum.
BILL 1: Would allow a child born outside of the Bahamas to a Bahamian mother and a non-Bahamian father to have citizenship.
BILL 2: Would allow a foreign man married to a Bahamian woman to seek citizenship.
BILL 3: Would allow an unmarried Bahamian father to pass his citizenship to a child born to a foreign mother.
BILL 4: Would end discrimination based on sex.
Have you been affected by any of these issues? Are they relevant to your life? If so, you can leave your comments below.