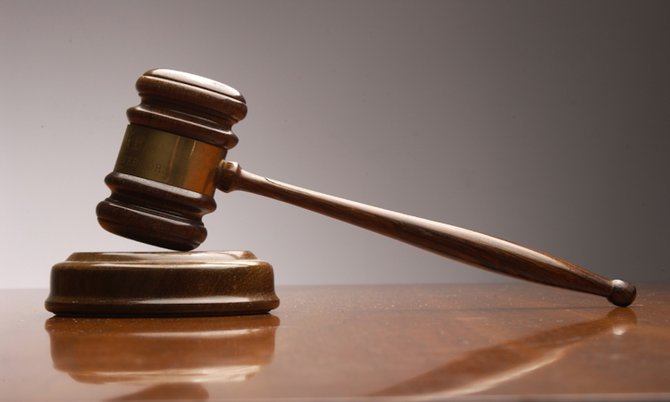 A TEENAGER was arraigned in a Magistrates Court in Freeport yesterday on a charge of causing harm. Onassis Justin Williams, 19, of Hudson Avenue, pleaded guilty and was conditionally discharged.
Williams was charged in connection with an incident at the Grand Bahama Post Office that was later posted on a social media website.
He was placed on probation for one year, has to serve 200 hours of community service and was ordered to compensate the virtual complainant with $500.
Williams has to return to court to see if all requirements are being met. If he fails to do so he will spend six months at Her Majesty's Prison in New Providence.
Williams was also charged with unlawful entry in an unrelated matter that occurred on July 8. He was not required to enter a plea. That matter was adjourned to September 15.
Bail was denied and he was remanded to Her Majesty's Prison.