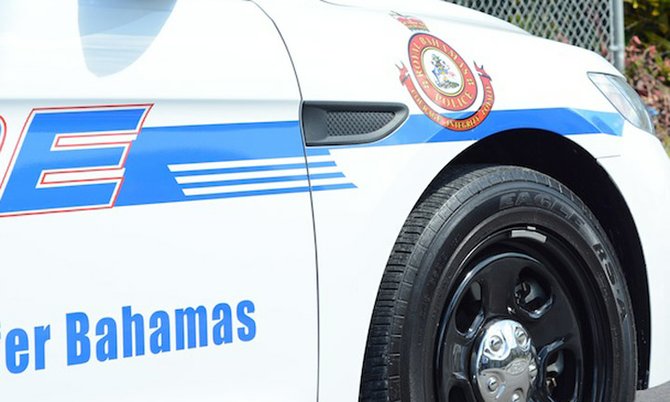 A WOMAN was arrested by police yesterday after officers seized 12 pounds of marijuana worth about $12,000.
The suspect, 26, was arrested during a raid that took place around 2pm.
Drug Enforcement Unit officers, acting on intelligence, executed a search warrant at a residence in Strachan's Alley off Kemp Road, where they reportedly found the drugs.
The woman is expected to be formally charged in Magistrates Court some time today.
In the past few months, police have made several significant drug seizures.
In early June, police arrested a 30-year-old woman after accusing her of being in possession of $50,000 worth of marijuana in Nassau Village. Officers from the firearms Tracing and Investigations Unit, with Flying Squad Officers, acting on intelligence, executed a search warrant on Sumner Street around 8pm. During the search officers uncovered 25lbs of marijuana with an estimated street value of $50,000.
That seizure came less than three weeks after DEU officers arrested four men, accusing them of being in possession of $900,000 worth of marijuana.
Police have now seized more than $9m worth of drugs this year and the increased drug discoveries are leading dealers to raise prices, police said.
Superintendent Samuel Butler, Officer in charge of the DEU, credits the frequent seizures to the collaboration between his agency and the Drug Enforcement Administration in the United States.