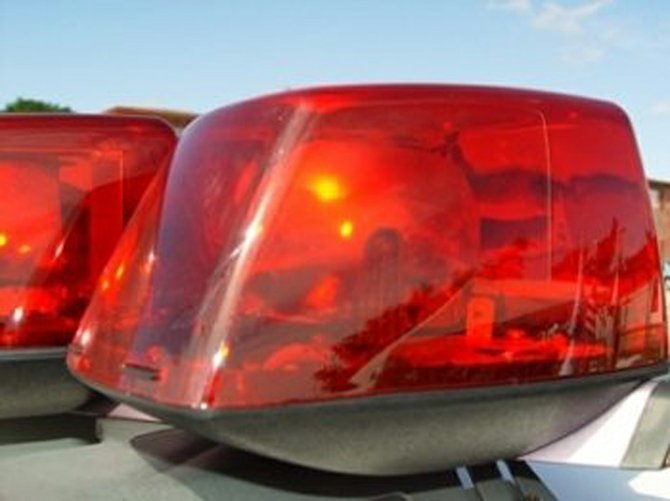 POLICE are seeking the public's assistance in solving two separate shooting incidents that left two men dead and another seriously injured early today.
In the first incident, shortly after 2.30am, two men were taken to hospital suffering from gunshot wounds. A short while later one them succumbed to his injuries. The other man is detained in serious condition.
In the second incident, shortly after 5.30am a woman and a man were asleep at their Meadows Street home when two men armed with handguns forced their way inside and fatally shot the man to his head. The suspects then fled on foot. The victim was pronounced dead at the scene.
Police are actively investigating both incidents to determine a motive and who was involved.
Man dies in Eleuthera traffic accident
POLICE in Eleuthera are investigating a traffic accident that has left a man dead early this morning.
According to reports, shortly after 5am a white Nissan taxi being driven east on the Airport Road in North Eleuthera was in collision with a male walking on the road. The victim was pronounced dead at the scene.
Investigations are ongoing.