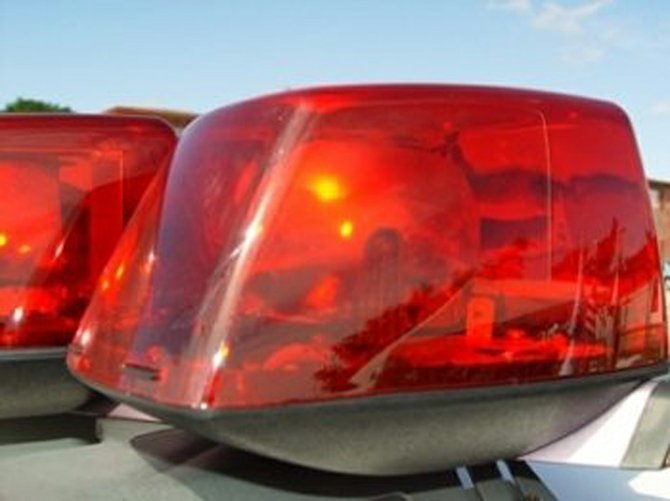 By SANCHESKA BROWN
Tribune Staff Reporter
sbrown@tribunemedia.net
TWO teenage boys and a 33-year-old man are in police custody after they were found on Friday in possession of a large quantity of suspected marijuana.
According to reports, a team of officers of the Drug Enforcement Unit around 5pm, executed a search warrant on a Palm Beach Street home where they found seven pounds of marijuana with an estimated street value of $7,000.
The two 17 year olds along with the 33-year-old man were taken into custody and are expected to appear in court early this week to face drug related charges.
This incident comes 24 hours after four men and two women were taken into police custody when authorities found what they suspected to be marijuana worth an estimated $512,000.
According to reports, Drug Enforcement Unit officials, acting on a tip, executed a search warrant on a residence at South Beach Drive, South Beach.
While no drugs were found inside the home, police said they discovered 512 pounds of suspected marijuana inside a Honda vehicle. As a result, the men, two of them aged 39, a 47-year-old, a 24-year-old and two women ages 38 and 35 were arrested.
Last Monday, police arrested three men after they confiscated more than $800,000 worth of suspected marijuana during an early morning operation in the Sea Breeze area
Police reports said a team of officers from the Drug Enforcement Unit and the Royal Bahamas Defence Force saw the men offloading a large quantity of suspected drugs from a vessel onto a waiting truck around 4am.
The men, two aged 51, and the other 46, were arrested at the scene.
A week earlier, Grand Bahama investigators seized over $1 million worth of suspected heroin and cocaine at the Container Port.
Officers of the Drug Enforcement Unit, with Bahamas Customs, United States officials and the Container Port Security, went to the Port in Grand Bahama and conducted a search of a 40-foot container.
Once inside, officers discovered two black Nike duffel bags that contained 53 taped packages of suspected cocaine and one taped package of suspected heroin.
The combined weight of the suspected drugs was 131 pounds. The total street value is $1,415,000.
In January, authorities in Grand Bahama also discovered nearly $1 million in cocaine once again at the Freeport Container Port.